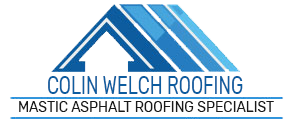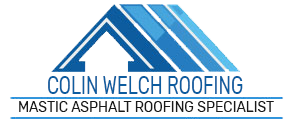 Below are some examples of the types of roofing services that we have to offer here at Colin Welch Roofing. If you would like to discuss your project with us then please feel free to get in touch with us today and we will be happy to help!
Interested? Get in touch with one of our team through the 'Contact Us' page to arrange a free no obligation quotation.
With 40 years of experience within the industry, we are the team to turn to for all asphalt roof installations, asphalt roof repairs and general maintenance.
© 2020 Colin Welch | Asphalt Roofing