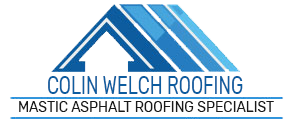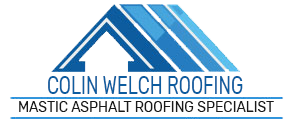 At Colin Welch Roofing we are able to provide high quality felt roofs. Our team have many years of experience when it comes to felt roofing. Whether you need a new roof installed or a roof repair carried out to your existing felt roof, then we are here to help. Our roofers can quickly solve all types of issues with your roof quickly and efficiently.
Interested? Get in touch with one of our team through the 'Contact Us' page to arrange a free no obligation quotation.
As a company we are fully qualified and accredited to carry out a wide range of roofing services to your home or commercial property. If you are looking for felt roofing Mitcham, felt roofing Dagenham or throughout any of the surrounding areas within South or East London then just give us a call.
Our felt roofs are suitable for a wide range of applications. Some of the main uses for a felt roof include porches, extensions, shop roofs, garage roofs and many more.
Felt roofing is a cost-effective method for creating a durable and waterproof flat roof.  Our flat roofs can be easily adapted to suit and size or shape roof. In the event that your roof becomes damaged it can be easily fixed in comparison to some other flat roofing systems.
If you have any questions regarding our felt roofing then please do not hesitate to get in touch with us. Our felt flat roofs are available at excellent prices, so why not give us a call today?
We offer our asphalt & general roofing services throughout Mitcham, Bromley, Stratford, Dagenham and all of the areas within South London and East London.
With 40 years of experience within the industry, we are the team to turn to for all asphalt roof installations, asphalt roof repairs and general maintenance.
© 2020 Colin Welch | Asphalt Roofing